Symptoms:
My HC won't turn on when i press the throttle button.
Resolution:
If your HC won't turn on, the first thing for you to do is to place it on a induction charger for 24 hours.
Charging the Flex HX
Plug in the USB cable to a USB port or
into to a power socket using the USB
Power Adapter.
Place the Flex HC into the slot on the
Flex HC charger to start charging.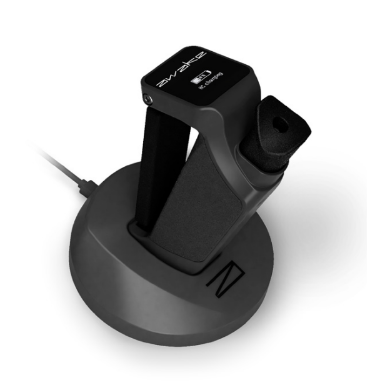 If after 24 hours your HC still won't turn on, contact our support department.